This post may contain affiliate links, which means I'll receive a commission if you purchase through my links, at no extra cost to you. Please read full disclosure for more information.
In September, Christmas is a magical time in the future when you will have a perfectly trimmed tree and beautiful Christmas decor.
In December Christmas is like, OH MY GOD CAN WE JUST PUT THE ORNAMENT ON THE TREE!
There's a lot going on by the time you're in the thick of the Christmas spirit. You barely recover from Thanksgiving and it's like a time bomb ticking above your head to get in Christmas mode.
We can start with finding some unique, just right, ornaments you will love.
15 Unique Christmas Tree Ornaments
We love something that is a reflection of our personal style. That's the key really to making a home that you really love.
Take a look through these Christmas Ornaments and see if any speak to you. Really just to you. Not what your mom would like or would your neighbor would like.
What would you like?
Wooden Ornaments
First, these wooden ornaments are really pretty and intricate. That's what makes them special.
But, second, they are in a set. In my opinion, one way to make a beautiful Christmas tree is to have some repeaters. Similar, but not exactly the same ornaments all throughout the tree.
It makes the tree feel pulled together and cohesive.
If that's the look you're going for you can find this set of Wood Snowflake ornaments on Etsy.
Simple Bead Ornaments
Snowman Personalized Ornament
Real Maple Leaf Copper Ornament
Wow! This is beautiful and would be perfect for a rustic or nature lover's Christmas tree. This Christmas ornament is a best seller on Etsy actually and I can see why.
Woodsy & Modern Christmas Ornament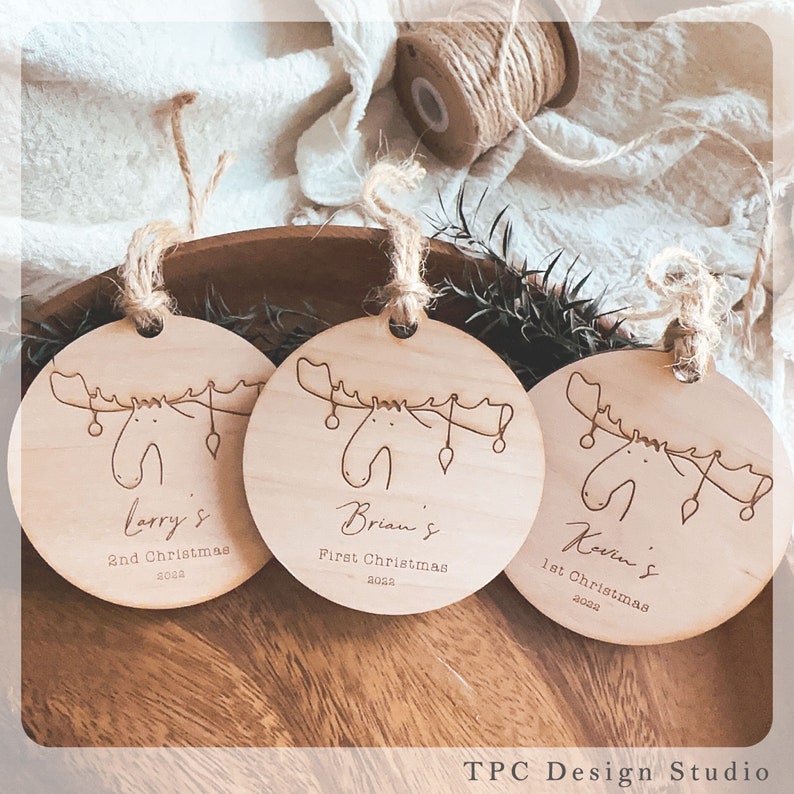 This Etsy store has so many cute Christmas ornaments that have that woodsy yet modern look to them. I love it!
Classic Buffalo Plaid
Minimal Cheer
Quilled Snowflakes
Personalized Pink Starbucks Drink Ornament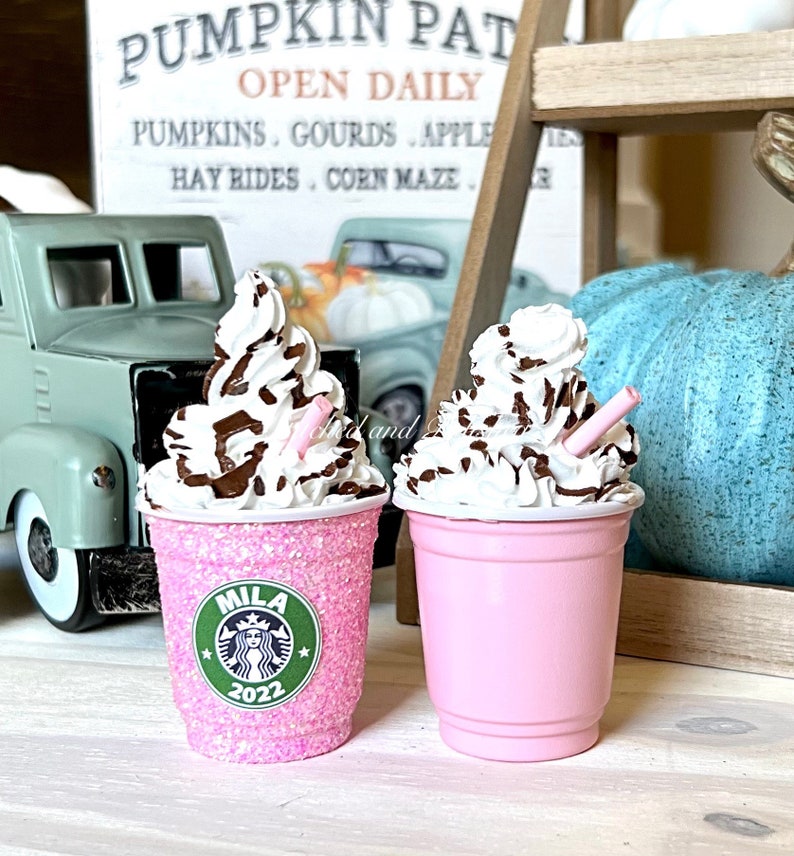 Handpainted & Personalized Photo Ornaments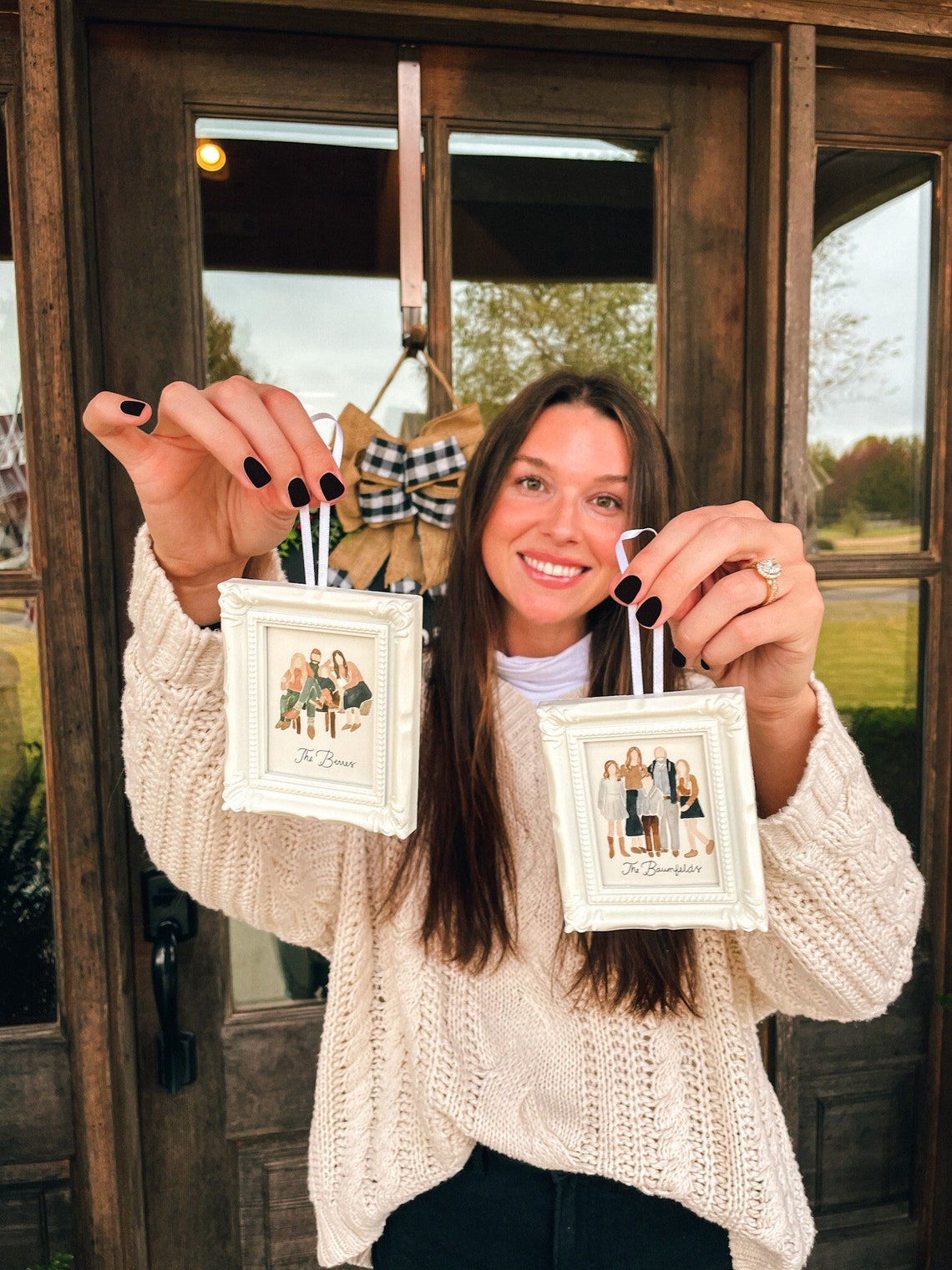 Russian Doll Ornaments
Mid Century Modern Home Ornaments
Playful Gnome Ornaments
12 Days of Christmas Ornaments
2023 Annual Swarovski Ornament
Swarovski comes out with a new Christmas ornament every year. This one does not disappoint. It's absolutely gorge and perfect for those of you who want to add a touch of glam to your Christmas tree decor!
Ready to Trim Your Tree With Some Unique Christmas Ornaments?
If it's actually September as you read this, don't trim the tree just yet, but don't be afraid to be prepared for when you DO trim the tree.
Make the season cheery and unique and relaxed. Plan ahead.